A movie night is always a good choice to spend the night whether you're by yourself, or with your friends, family, or significant other. Sometimes though, watching at home or in a big movie theater may not be the best option because the movie you want to watch is no longer being shown in cinemas, or you just want a change of setting.
Luckily though, an alternate has sprung up around Manila recently that would be a great option, microcinemas.
These small cinemas screen local and foreign movies that you otherwise might have missed in the bigger cinemas. These microcinemas also offer an intimate venue to watch these films. Whether you're a fan of local indie films or a casual moviegoer who wants somewhere new to watch, here are five microcinemas you can go to on your next movie night.
5. Cinema Centinario
Maginhawa may be most known as a prominent food spot in Quezon City. But it is also home to a much-talked-about microcinema. Cinema Centinario started last December 1, 2017. It was created by filmmaker Hector Barretto Calma. He created it as a way to celebrate the 100-year anniversary of the Philippine movie industry in 2017. At just Php 200 per ticket, the prices are cheaper than your average large cinema. Yet the quality is just as good with a 65-seat theater with cushioned mahogany chairs, clear sounds, and video quality. If you're thinking about your next movie night or are just in the Maginhawa area, try watching a local indie film here.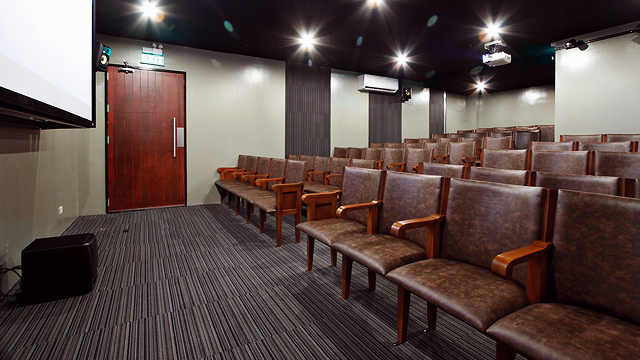 Address: 95 Maginhawa Street, Teachers Village, Quezon City
4. Cinema '76
Named after the last golden year of Philippine cinema, Cinema '76 is the brainchild of the founders of TBA Studios, the film company behind recent hits such as Heneral Luna, Birdshot, and I'm Drunk, I Love You. The microcinema screens local indie films as well as English and foreign language ones. The place also serves as a venue for Q&A sessions with directors, film masterclasses, and screenings for local film festivals such as Cinema One Originals and QCinema Film Festival. Also, unlike most cinemas, the seating isn't individual but instead are couches with throw pillows which adds to the communal feel of the place.
Address: 160 Luna Mencias Street, Addition Hills, San Juan City
3rd Floor Anonas LRT City Center, Aurora Boulevard, Quezon City
3. Black Maria Cinema
Black Maria Cinema got its name from the world's first film production studio: Thomas Edison's Black Maria in New Jersey. The place was actually a final screening room of SQ Film Productions before it got converted into a microcinema. There is even a production company called Black Maria Pictures and a flamingo themed café, Santiago's, located beside the cinema. The place can allow a maximum of 80 people, but its quality is top-notch with a 20 ft screen with 2K digital cinema projection and 7.1 Dolby Digital Surround Sound. Plus, they even allow alcohol inside so this can be a good place for a more adult movie night out.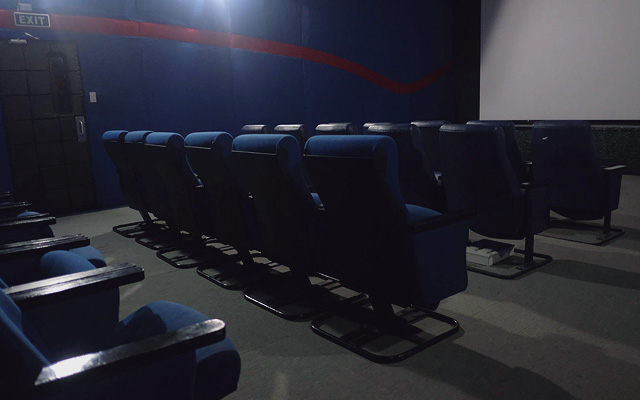 Address: 779 San Rafael Street, SQ Film Laboratories Building, Plainview Mandaluyong
2. Cinematheque Centre Manila
A must-visit for any film buff, the Cinematheque Centre Manila is a project under the Film Development Council of the Philippine (FDCP). It is one of different Cinematheque Centers around the Philippines. The 100-seat microcinema shows both local and international movies with prices at around Php 100. Sometimes, there are even free screenings. Nearby the cinema, you can also visit other film-related locations such as the Museo ng Pelikulang Pilipino, the National Film Archives of the Philippines, the FILM ASEAN Knowledge Management Center, classrooms dedicated to film students and lectures, a souvenir shop, and a café.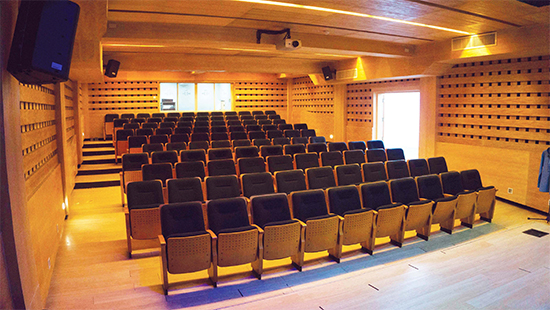 Address: 855 T. M. Kalaw Street, Ermita, Manila,
1. UPFI Film Center – Cine Adarna
While not the most intimate of venues since the place has over 800 seats, Cine Adarna is still a good place to catch a movie. Located at the UP Film Institute in Diliman, the cinema regularly screens local movies that you may have missed during their regular run in bigger cinemas. Expect to catch movies from local and foreign film festivals be screened here as well. A unique part about this cinema is that it is free from the censorship rules of the MTRCB, so movies are allowed to be screened here without any censorship.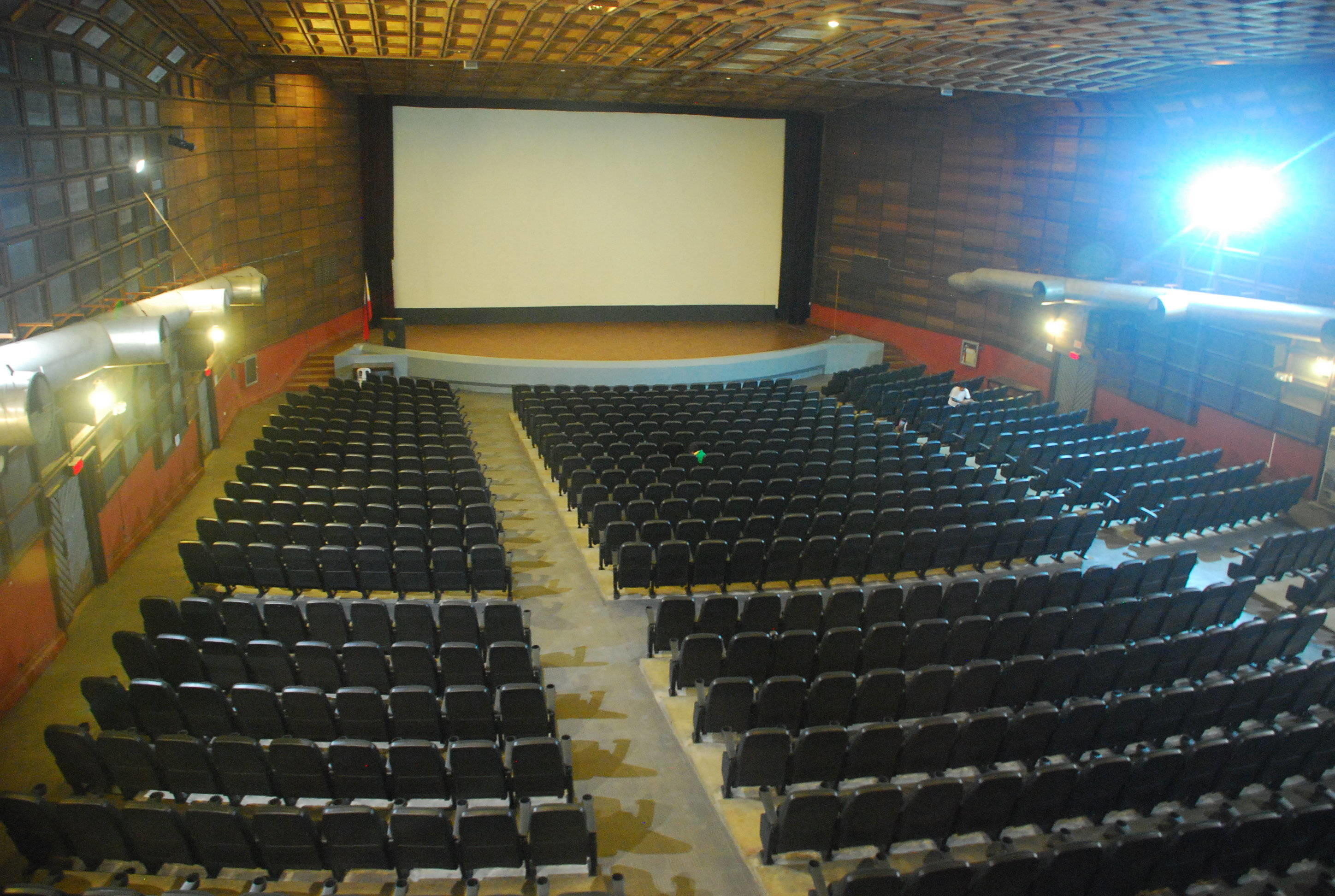 Address: UPFI Film Center Magsaysay Avenue UP Campus, Diliman, Quezon City
Which cinema do you go to for your movie nights? Let us know by sharing this post!