There is nothing as simple and fun as bonding with your friends. You get this great feeling of being around people you like while doing things you enjoy such as hanging out in a friend's house or watching a movie together. Sometimes though, going to the usual mall or going to someone's house might not be enough for the barkada. Luckily, there are quite a few places around the metro that can be great places for your barkada to visit.
Gather your friends and check out these 8 barkada-friendly places you and your friends can go to.
8. Jump Yard
As The Philippines' first and biggest indoor trampoline park, Jump Yard is perfect for that barkada who wants to do some physical activity but aren't so into sports. Aside from jumping off walls, the place offers a lot of activities such as Dodge Ball, Ball Pit (with monkey bars), and Basketball Dunking. If safety is your worry, there are staff marshals on site to help and assist jumpers. There is also a restaurant in the area in case you get hungry or thirsty.
Address: Frontera Verde, C5 corner Ortigas Avenue, Pasig City
7. National Museum of The Philippines Complex
What's better than learning about Philippine history and culture? Learning about Philippine history and culture for free! The National Museum Complex offers visitors 3 different museums to learn about different aspects of the Philippines: The National Museum of Fine Arts, The National Museum of  Anthropology, and The National Museum of Natural History. All 3 museums have no entrance fee and are only a short walking distance from each other. This is a good place for a barkada to learn more about the Philippines (and maybe take a IG pick or two).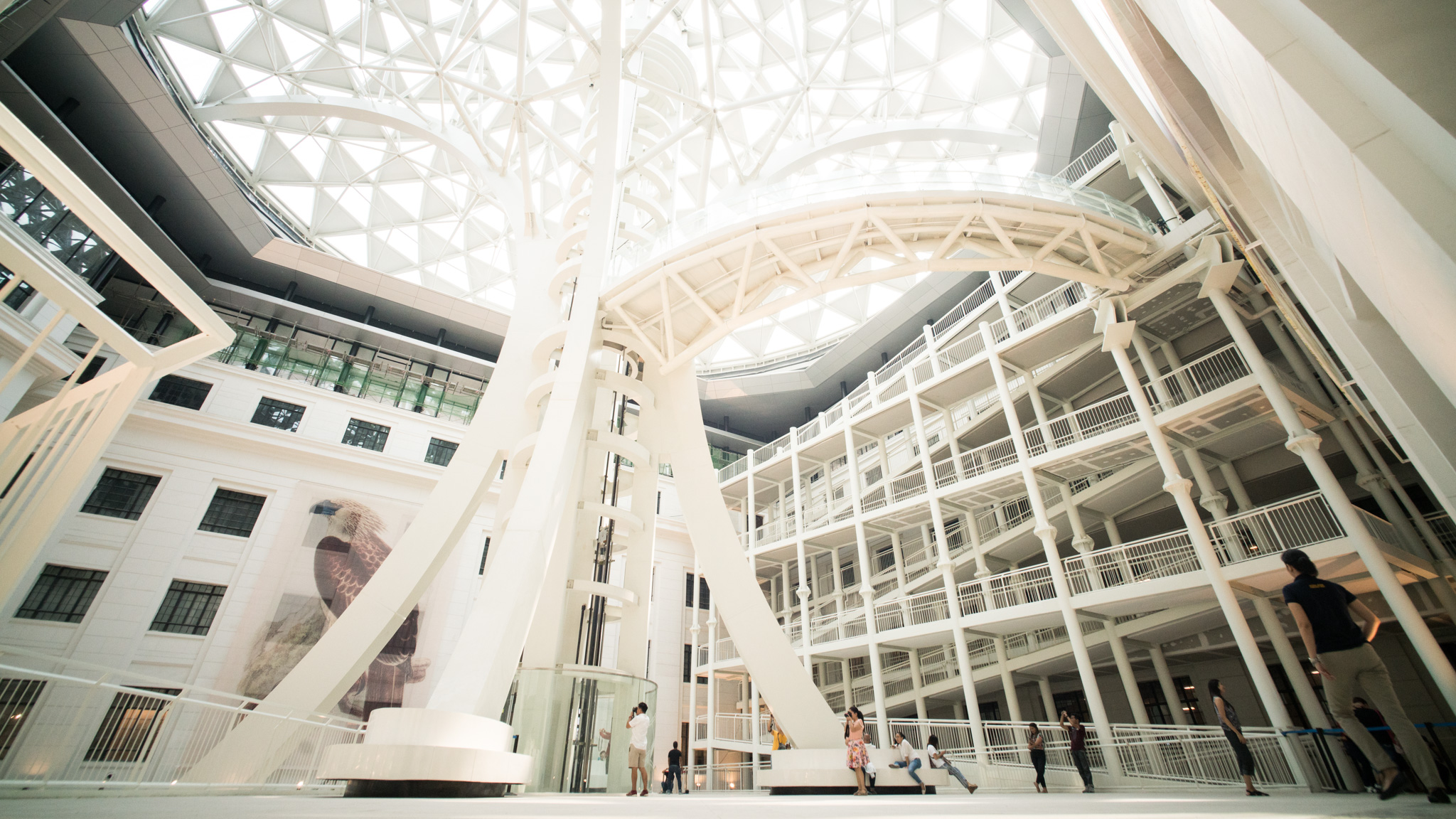 Address: Padre Burgos Ave, Ermita, Manila, 1000 Metro Manila
6. Escape Rooms
Escape rooms have been a new trend in recent years. Here, a group of people are placed in a themed escape room and have to solve a series of puzzles in order to escape before time runs out. A group of friends can use their brains and communications skills and work together to solve their escape room. Whether it be in Breakout or Mystery Manila, there are many types of escape rooms out there to choose from to suit your barkada's style.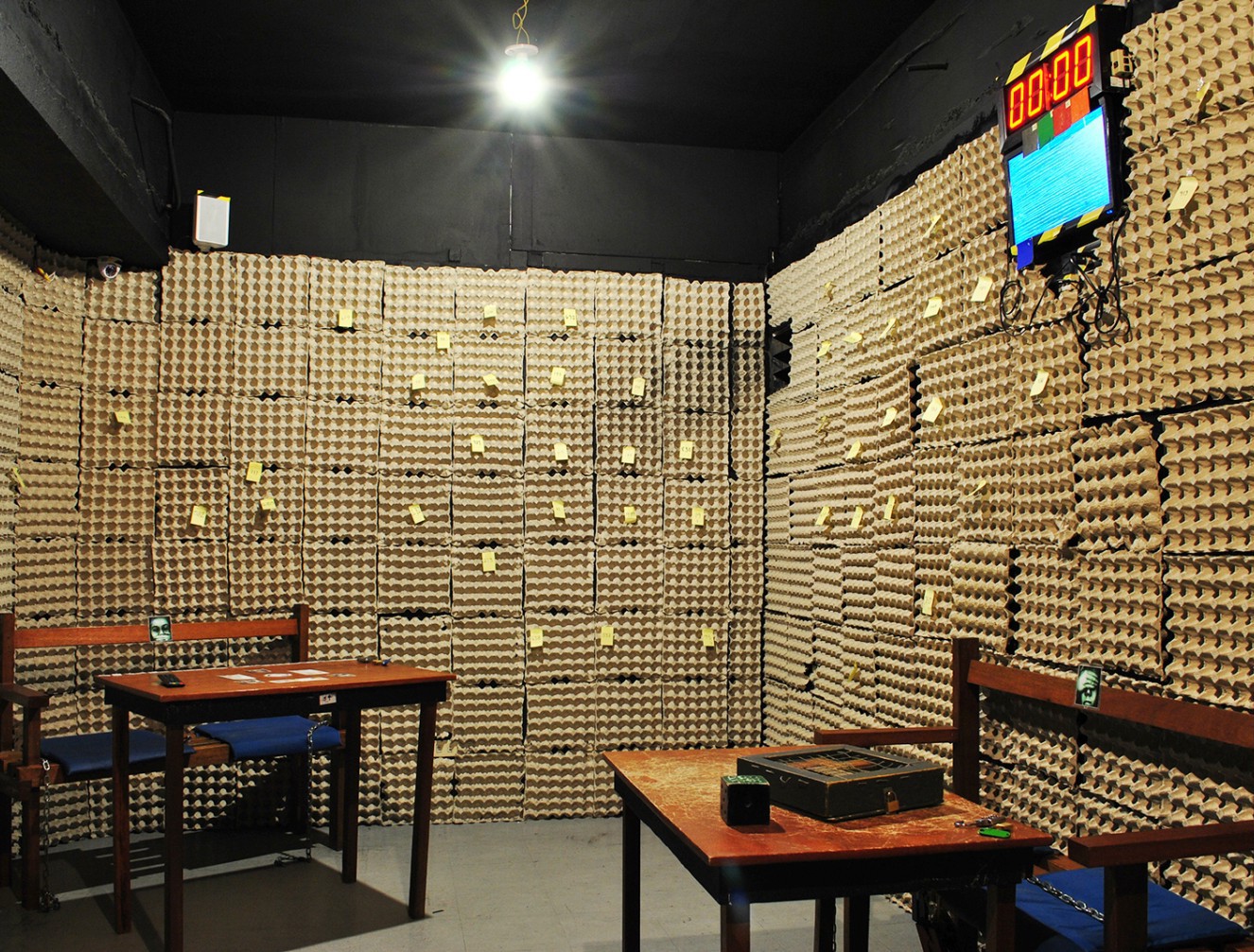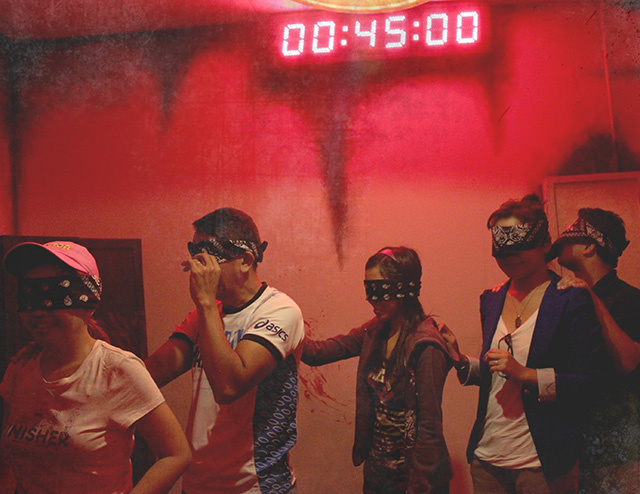 Address: Multiple locations around Manila
5. Sip and Gogh
If your friends are more on the artistic side, why not try Sip and Gogh? A first-of-its-kind paint and sip studio in the Philippines! Here, you and your group of friends can join a guided class where you can paint a chosen artwork and drink the wine or beverage of your choice. This isn't the most budget friendly thing though as a session costs Php 1000, but they do provide everything for you!
Address: Multiple branches around Manila
4. Art in Island
While some museums discourage people from taking pictures of the exhibits, that isn't the case in Art in Island, Asia's largest 3D art museum. This interactive museum is filled with 3D art and optical illusions which inspires creative posing. Explore 12 themed zones as you can not only appreciate the stunning art, you can also pose with it and bring out your creativity.
Address: 175, 15th Ave. Barangay Soccoro, Cubao, Quezon City
3. Ludo Board Game Café
Board games are a timeless way for a group of friends to have fun. There's nothing better than sitting around and enjoy playing your favorite board game. This kind of experience is something Ludo Board Game Cafe tries to emulate. With over 700 board games to its collection, you can choose from old or new board games that you can enjoy with your barkada, such as a game of Monopoly or a few rounds of Cards Against Humanity. Plus, if you and your friends really enjoyed a certain board game you found in the cafe, you can buy it online through their website.
Address: No. 26 Scout Torillo st. corner Scout Fuentabella, Quezon City
No. 38 Jupiter st. corner Planet st. Brgy. Bel-Air, Makati City
2. Climb Central Manila
If your barkada ever dreamed of mountain climbing but aren't experienced in it or can't do it because of the rainy season, this is the place for you. Climb Central Manila is the country's largest indoor air-conditioned wall climbing place. Both beginners and experienced climbers are welcomed here as you and your friends experience the thrill of wall climbing.
Address: The Portal, Mayflower St., Greenfield District, Mandaluyong City
1. Dessert Museum
No, this isn't a dream, there is actually a museum dedicated to all things dessert your barkada can visit in Manila. In the Dessert Museum, explore 8 rooms filled with dessert themed sculptures as you learn about different desserts from chocolate, to candy, to ice cream, and everything in between. The best part is that as you go through the exhibits, you get to taste free samples of the desserts.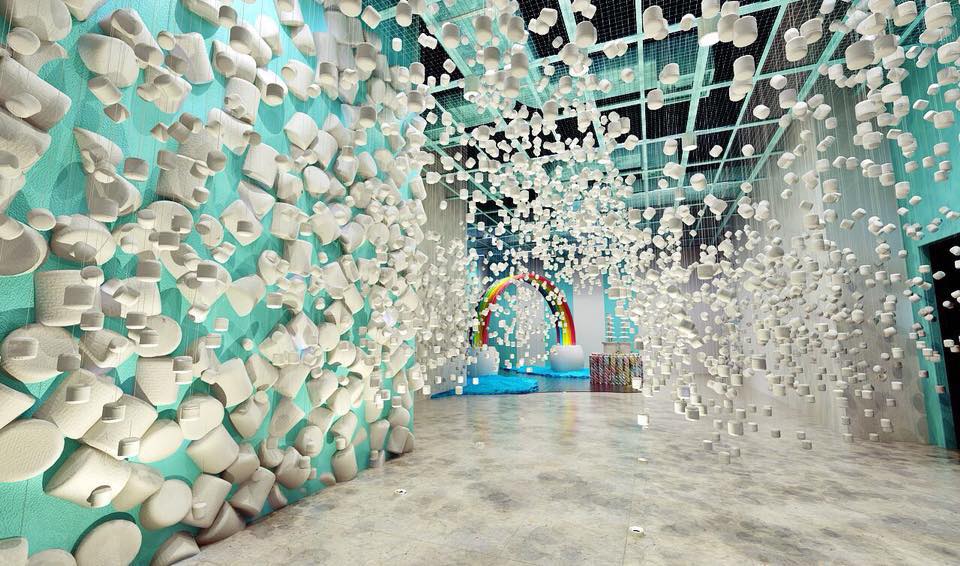 Address: Unit 124, 126, 127a, S Maison, Coral Way, Conrad Hotel Manila, Mall of Asia Complex, Pasay City