The year is 2000. We're sipping on our juice boxes and munching on popcorn. We're seated inside the cinema with our family, not being able to reach the floor with our toes. The first installation of Charlie's Angels starts rolling and we develop an admiration for Cameron Diaz, Lucy Liu, and Drew Barrymore. Fast forward to Summer 2019.
There have been speculations going around about who are going to be the new Charlie's Angels for the remake. Naomi Scott, Kristen Stewart, and Lupita Nyong'O made it to headlines as the rumored Angels on social media.
So, hello Charlie, are these actresses fit to be your angels?
K. Stew could be badass on-cam.
Off-cam, Kristen Stewart's lifestyle is badass: from shaving her blonde head for expression to being outspoken with her advocacy with no fear. Does Charlie need an Angel like K. Stew?
More of Lupita Nyong'O's fury
Lupita's role on Black Panther as Nakia is determined and strong-willed. If Lupita is going to be an Angel, she could most definitely kill it.
Naomi Scott, still kicking ass
Does Naomi Scott's name ring a bell? Well, that's because she's the Pink Ranger of Power Rangers. Like Lupita, Naomi is familiar with all the fighting stunts a Charlie's Angel requires.
What else do we expect?
We hope that they do something kind of similar with the reboot! Like staying true with the mysterious voice behind Charlie or a nod to the original Charlie's Angels cast. But we also want to see a fresh take on the angels. Perhaps a millennial touch to the story, a new villain, and making the strong female leads fight for something relevant in our time?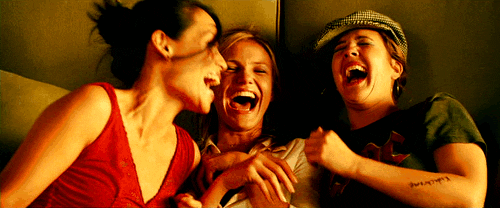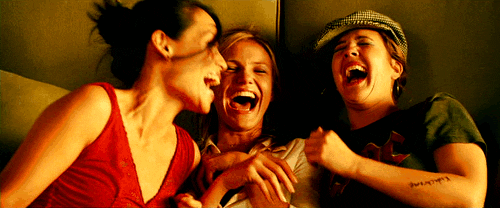 What do you think – do these actresses live up to the role of Charlie's Angels?