The coming school year is just around the corner! To get you in the perfect first day of school vibe, a glow-up is what you need!  Channel your inner Cher Horowitz and bring some style and confidence to the school halls.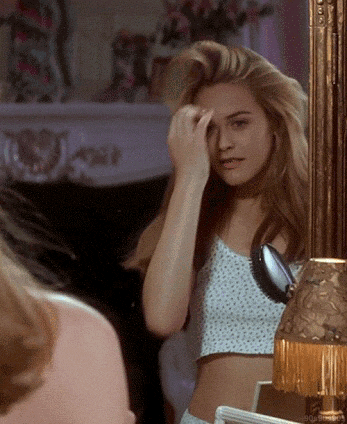 It's time to glow up with back-to-school makeup!
Back-to-school makeup shouldn't be hard since waking up for classes is already draining enough. Your beauty routine should be at that time in the morning where you focus on yourself and make yourself feel like you can conquer the day.
You only need 8 products in your makeup kit to help you achieve an easy, lightweight and low-maintenance look!
1. Sunscreen
If your mom has been telling you to wear sunscreen, then you better listen because mother knows best! In this tropical climate, it's very important that you protect your skin from the sun because it causes pre-mature aging. It can also worsen hyper-pigmentation.
You have to protect your youthful skin by starting off with a sunscreen! Make sure that you will also moisturize your skin before applying anything on top. Beach Hut's sunscreen (P429) is perfect for everyday use since it has a watery consistency that won't feel sticky or leave a white cast on your face. Beautederm's Sunscreen Mist (P450) also works wonders for those who want lightweight protection.
2. Concealer
We all mess up our sleep schedule during the summer break. That could result in dark circles under your eyes and it could make you look tired. And that's totally not the look you're going for, right?
To brighten up your features, use a lightweight but high coverage concealer. You can also skip out on the foundation. A good concealer will do the job in evening out your skin tone and hide acne spots. We recommend the Maybelline Fit Me Concealer (P249) because it won't break you out and it's buildable for specific areas that need more coverage.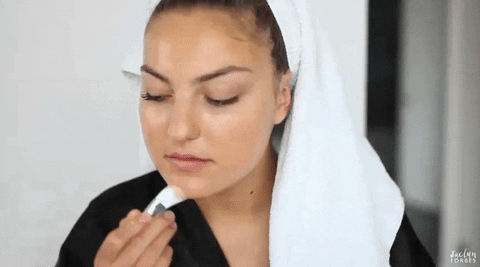 3. Powder
Setting your face with powder is key to making sure your concealer won't move or crease. To also avoid looking oily throughout the day, carry with you a lightweight compact powder that will get rid of the shininess on your T-zone. The Careline compact powder (P125) is just the right makeup product to have in your kit! It's mild and breathable on the skin!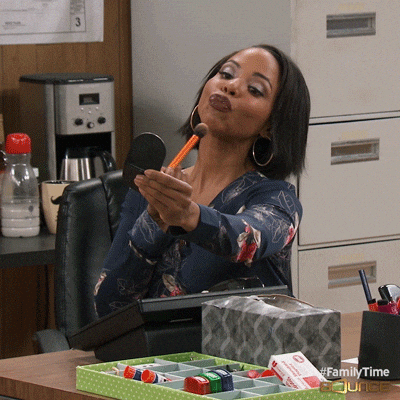 4. Lip and Cheek Tint
Multi-use products are your best friend when it comes to back-to-school makeup since it's faster to use and helps you avoid bringing a whole makeup palette in your school bag. With that said, you can't go wrong with the lip and cheek tints of Colourette's ColourSnaps (P249). It has a wide range of shades and pigmented formula that can give that sun-kissed vibe (even if you actually spent the whole summer in your room). It can also achieve that drunk blush effect for a more natural 'I just saw my crush' look. It's also perfect for keeping in your pocket for quick touch-ups in the bathroom!
But if you're not a fan of tints, we just discovered Beauty Pop by Penshoppe and we're honestly raving about their new lipstick shades! We also use it for our cheeks and lids for a seamless blush. Our favorite shade is All Dolled Up!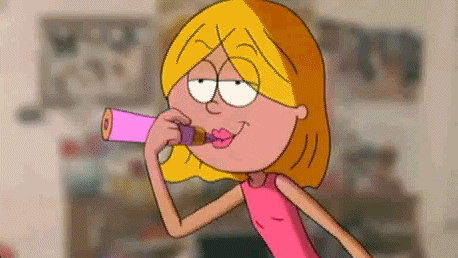 5. Cream Highlighter
The ultimate weapon in your kit, a cream highlighter, is a need to achieve that glowing look from within. Since it's cream-based, you can't ever go wrong with it! Put this on the high points of your face and we promise people will be showering you with compliments! Happy Skin's Glisten Up Set (P600) that comes with a contour stick as well has been a favorite of ours because of its easy application and dewy, golden sparkle finish.
6. Eyebrow Pencil and Gel
Kilay is life! Your eyebrows shape your whole face and even without an ounce of other makeup, as long as your eyebrows are on fleek, then you're already serving looks. La Localita's Better Brows Brow Enhancers (P325) will keep your brows in place while at the same time, helping outgrow those sparse spots. The cute and compact packaging is always a plus in your school makeup kit since it won't take up much space.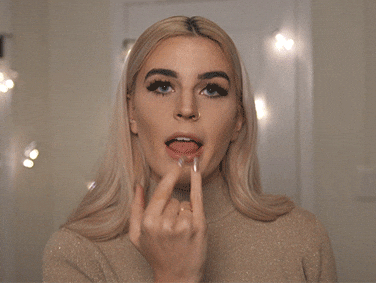 7. Mascara
Defining your eyes will always level-up how you look, I promise you! A few swipes of mascara on the eyes is all you need to open them up and make you look put together. We suggest La Localita's Instalift Eyebrow and Eyelash Treatment (P395) before you head to bed to help lengthen your lashes. Then before you go to school, apply their Lash Express Eyelash Enhancer(P285). It comes in two shades; clear for a more natural look, and black for more defined lashes.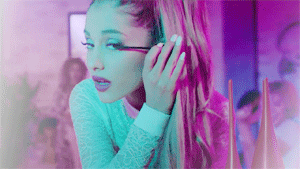 8. Setting Spray
Finish off your whole look with a setting spray. It will set your makeup and make everything melt into your skin. We love Milani's Make It Dewy Setting Spray. It will hydrate your skin as well as add an extra glow after applying all that powder. Can we also just add how spraying on setting sprays just completes your whole being and is just the most refreshing feeling in the world?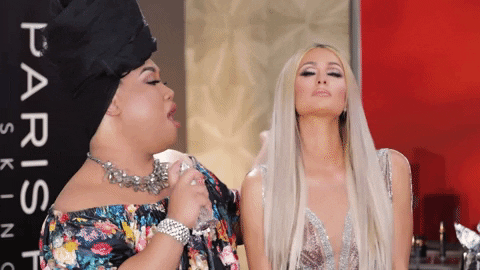 Looking good can be this easy and you're already a beauty to start off with. But of course, we want our MEG girls to feel great and be ready for school!