You heard it right – you can finally stream your favorite Disney Classics on Netflix! From Parent Trap to Mulan, these movies will definitely take you on a trip down memory lane.
If you haven't planned anything for your summer break yet, the perfect thing to do is lie down, grab your popcorn, and have a Disney marathon on Netflix!
We checked the app and listed down our Top 10 movie picks that will throw us back to our childhood days:
1. Parent Trap (1998)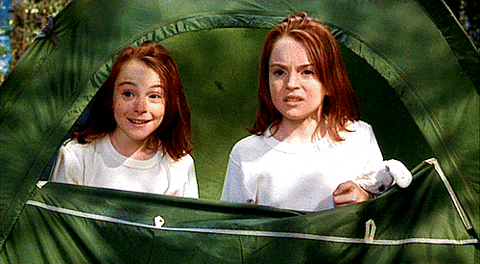 Annie and Hallie are identical twins, separated at birth when their parents divorced. Each parent take one child and live on opposite ends of the Atlantic, thinking they'll never see each other again. But after 10 years, the twins meet at a summer camp and learn their true identity. Annie and Hallie then plot a way to switch places and meet their parents. If their scheme works, their family might finally be whole again.
2. Lilo & Stitch (2002)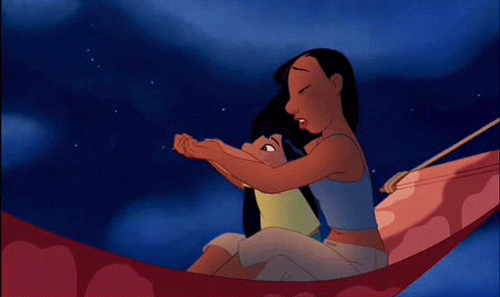 Lilo & Stitch is more than a tale of a lonely young girl's encounter with an "ugly dog." Besides making the galaxy's most wanted extraterrestrial her pet, Lilo also learns the value of ohana, which is the Hawaiian concept of family.
3. Lion King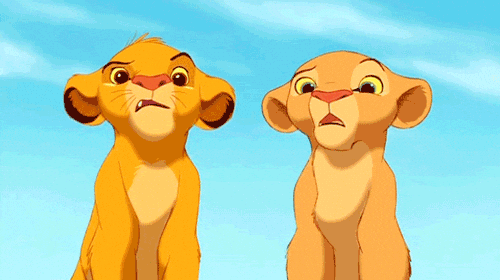 Lion King follows the story of Simba, a young heir to his father, Mufasa's throne. After Simba's wicked uncle plots to take over the Kingdom, Simba escapes and meets his trustee sidekicks, Timon and Pumbaa. He grows up and goes on a quest to take back his dying homeland. Along the way, Simba meets Nala – his childhood playmate.
4. Mulan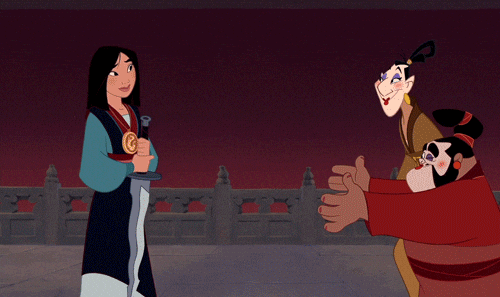 Fight like a girl and watch the story of Mulan as she disguises herself as a man to fight for China during the Hun invasion. As a young woman living in a patriarchal regime, Mulan bravely follows her heart and continues to serve China even if she is unqualified to fight. All to save her ill father from being drafted to the military, she faces hard training and humiliation – proving that even a girl can bring honor to her country.
5. Toy Story 3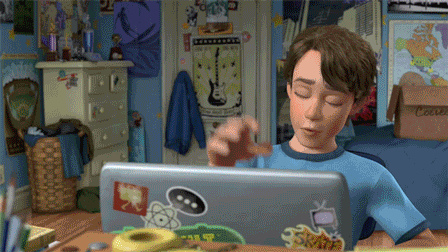 Toys don't age, but we do. Toy Story 3 shows how Andy has grown up and is preparing to leave for college. The fate of his toys lie in the attic, but one circumstance after the other happens, and the toys, along with Woody, Buzz Lightyear, and Jessie end up at a crazy day care center.
6. Incredibles
The hype for the next Incredibles movie is REAL! But while we wait, let's go back to the first Incredibles movie, which is about a superhero family and their quest to save Mr. Incredible from trouble.
7. Cars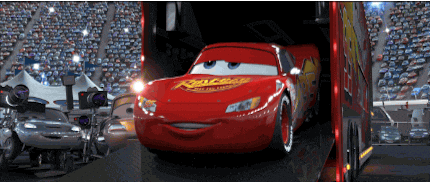 Ka-chow! Lightning McQueen is a rookie for the Piston Cup Championship. But after falling out of his trailer on the way to the race, he ends up in Radiator Springs and meets the residents of a long abandoned town. When it was time for him to leave, he realizes that the championship is no longer that important.
8. The Jungle Book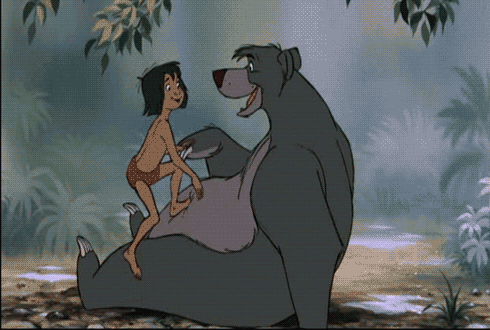 Mowgli was raised by a family of wolves since birth. But when his life is threatened by a tiger, he has no choice but to leave his pack.  Accompanied by a panther and a bear, he is set for an adventure full of danger, wild animals, and self-discovery.
9. Cinderella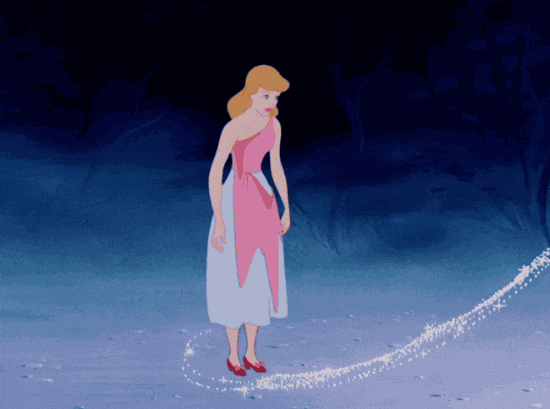 When Cinderella's father dies, she ends up with a wicked step mother and two envious stepsisters. They enslave Cinderella and dress her up in rags. When their family gets invited to a royal ball, her two stepsisters ruin her dress, Cinderella ends up in tears at the courtyard of her house. Her fairy godmother appears to transform her dress so she can meet the handsome Prince Charming. But the spell ends when the clock strikes twelve, and she leaves the ball without a chance to say goodbye.
10. Tarzan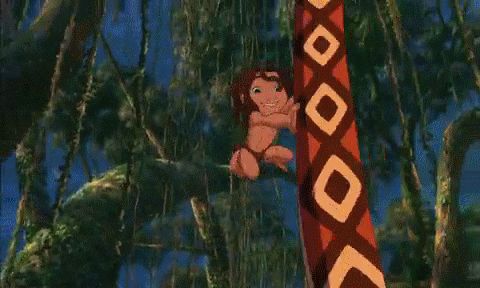 Deep in an African jungle, a couple gets attacked by a tiger, leaving their baby behind. A gorilla saves the baby, raising him like her own son. The orphaned Tarzan grows up in the jungle until he encounters a British expedition, where he meets the love of his life, Jane. He is left with two choices: stay with his gorilla family in the jungle, or go with Jane to embrace his new civilization?
11. Wild Child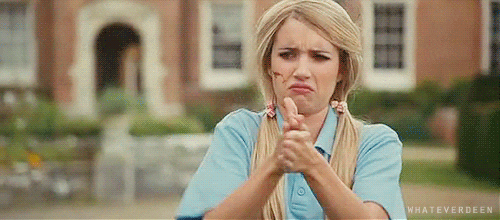 Poppy, a spoiled and bratty 16-year old, has crossed the line with her father. She gets sent off to a boarding school in England where she is forced to be taught discipline and respect. With no choice but to interact with a class full of preppy British girls, she learns that people won't tolerate her BS and later on discovers true friendship.
Which of these movies are you excited to watch on Netflix? Share this post and let us know in the comments below!