Summer might be ending and we're sad about it too. But to make going back-to-school sound more exciting, it's time for school supplies shopping!
We all tend to become one of those people who go to school with just a pen and sometimes even nothing at all, but don't be that student on the first day. Come in prepared with the complete school bag essentials that will totally help you in getting back into that school groove!
The most important part is finding a bag that suits your personality. We recommend Kipling's Blank Canvas because it could give you the chance to express your creativity by personalizing your own bag in unique ways. (Swipe to the left see the collection!) 
The whole collection is designed with simplicity and minimalism in mind. The plain color of the bags mimics a drawing canvas that leaves space and room for your imagination to create, customize, and personalize, giving every bag a unique story to tell. You can get these bags at their newly-opened store in SM Aura.
Next, a notebook, ballpen, and pencil case are a given when it comes to what's inside your school bag. But here are 15 student essentials you need in your bag that are just as important!
1. Planner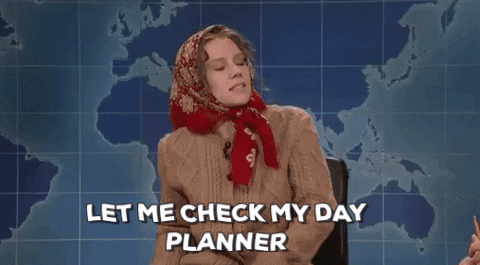 A good planner will always come in handy where you can write your to-do-list, deadlines, and budget trackers that will help you stay organized. Have you also tried making a bullet-journal? It's such a creative way to keep your life on the right track!
2. Post-It Notes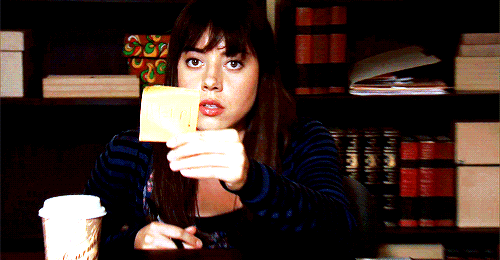 Post-its are important when it comes to adding notes in your books when you plan to sell it to the younger batches after! It's also handy when you send out important letters or papers to faculties and offices.
3. Stapler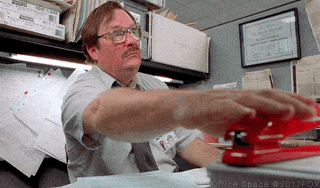 You will be passing numerous reports, papers, and outputs all year long. Be prepared and always have a stapler in your bag so you don't have to wait in line for that one classmate who has one who everyone borrows from.
4. Highlighters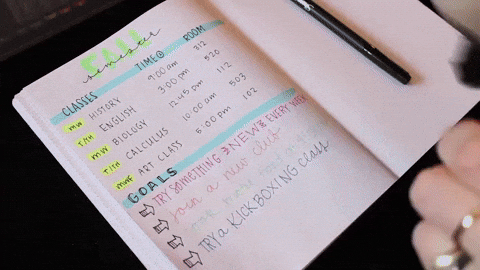 There are studies that show that color-coding your notes will help you have better retention and make it more fun! Different colored highlighters (like Stabilo's pastel highlighters, we're obsessed!) is the way to go when studying for quizzes and exams, plus during recitations, it's easy to spot which information contains the answer.
5. 1 x 1 and 2 x 2 Pictures
Every professor will ask for this each year either for the seat plan or their school record. Always have these sizes of pictures on-hand so you won't have to rush to a photo place with a haggard look just to get one.
6. Emergency Pouch
It is vital for every student to have a pouch that has all these emergency items such as a toothbrush, roll-on perfume, tissue, wet wipes, and extra hair ties. This will assure that you keep looking fresh, clean and smelling good throughout the whole day. Throw in a pill case and safety pins as well to aid you in cases such as getting a headache or your uniform clips breaking.
7. Makeup Kit
Having a handy makeup kit is always a good thing to have, so you can stay snatched and have touch-ups on the go!
8. Breath Mints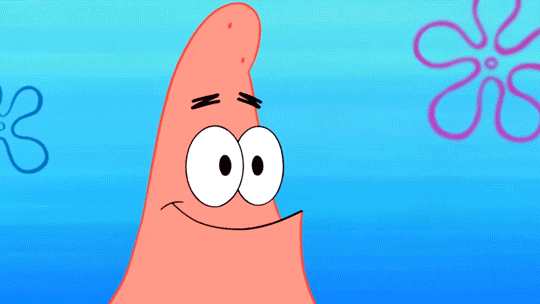 Canteen food or campus food aren't made with the best-smelling ingredients for your breath. Not to mention your coffee breath if you're obsessed with this caffeine drink. That's why having breath mints in your bag is great to freshen up after a good meal before interacting with a lot of people.
9. Alcohol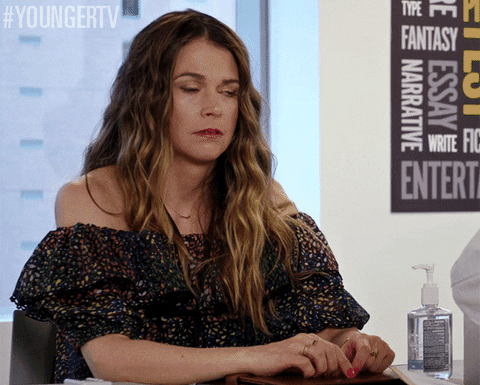 Ever have that feeling in classes where you just don't feel the cleanest? Well, you are touching tables and things that multiple people probably have used as well. Carry a small alcohol bottle or a hand sanitizer in your bag to make sure you stay clean.
10. Pepper Spray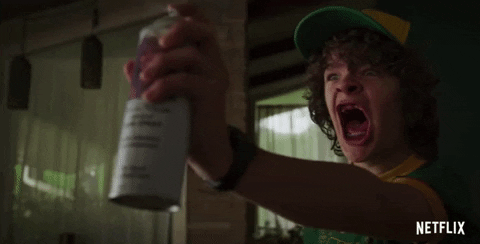 Keep this in a place in your bag that is easily accessible, especially if you're a student commuter. Public transportation, as we all know, is not the safest for a young student. You have to be careful and ready for any situation that may occur and having a defense item in your bag might just save your life!
11. USB
Most things are digital nowadays, such as PowerPoint presentations and readings from your professors. Same goes with assignments. Most of it will be presented or passed in the form of a soft copy to avoid wasting much paper. Having a USB of your own will be helpful in getting the needed school materials. A bonus is that you can also ask for movies or TV series from your classmates to transfer to your USB as well.
12. Power Bank and Chord
You're practically spending most of your day in school and not all rooms you stay in will have a socket you can plug in your phone. A power bank comes in handy to make sure your phone is always charged and ready for use when needed… which is like, always.
13. Umbrella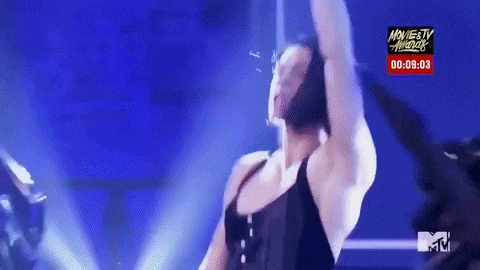 Not going to school feels good at times, but getting drenched in the rain and getting sick after for is totally not worth it! With our unpredictable weather, you will need an umbrella in your bag. May it either be for shielding yourself from the sun to avoid weird tan lines or keeping yourself dry from the pouring rain.
14. Metal Straw, Reusable Containers, Spoon, and Fork
A definite need for those milk tea and coffee lovers! Make sure you always pack a metal straw to help mother nature. You'll most likely also be eating out or around the campus– which is a huge contributor to waste that harms our environment because of their single-use containers. So make sure to also bring reusable containers, spoon, and fork with you! Most food chains don't offer straws anymore and offer discounts instead if you use your own containers. Win-win.
15. Water Tumbler
Stay hydrated throughout the day by packing your own water tumbler (and stop asking from the one classmate to drink from hers!).  It also saves you a trip to the convenience store and that P20 that you could have spent on your commute or a street food trip.
Nothing feels better than having a well-prepared and totally chic bag!
Share this article, have a productive day, and ace those classes!